Stucco is one of the most commonly used materials for coating the exteriors of homes and other buildings. It is strong enough to be able to offer protection to the building materials it covers while still being visually appealing to look at. However, just like most other parts of your home, its stucco siding needs to be properly maintained and cared for to continue functioning properly and looking beautiful
That is where we come in. Here at Windle Design & Construction, we specialize in providing comprehensive stucco remediation services that keep homes safe and looking their best. Whether your home just has a few small cracks in its stucco coating or there is significant damage that needs to be repaired, Windle Design & Construction can provide the stucco remediation services that get your home back to pristine condition in no time.
However, if you are not an expert in stucco remediation yourself, it is not uncommon to have questions. So, what is stucco remediation anyway, why is it important, and how do you know when it is a good idea to seek out professional stucco remediation services for your home?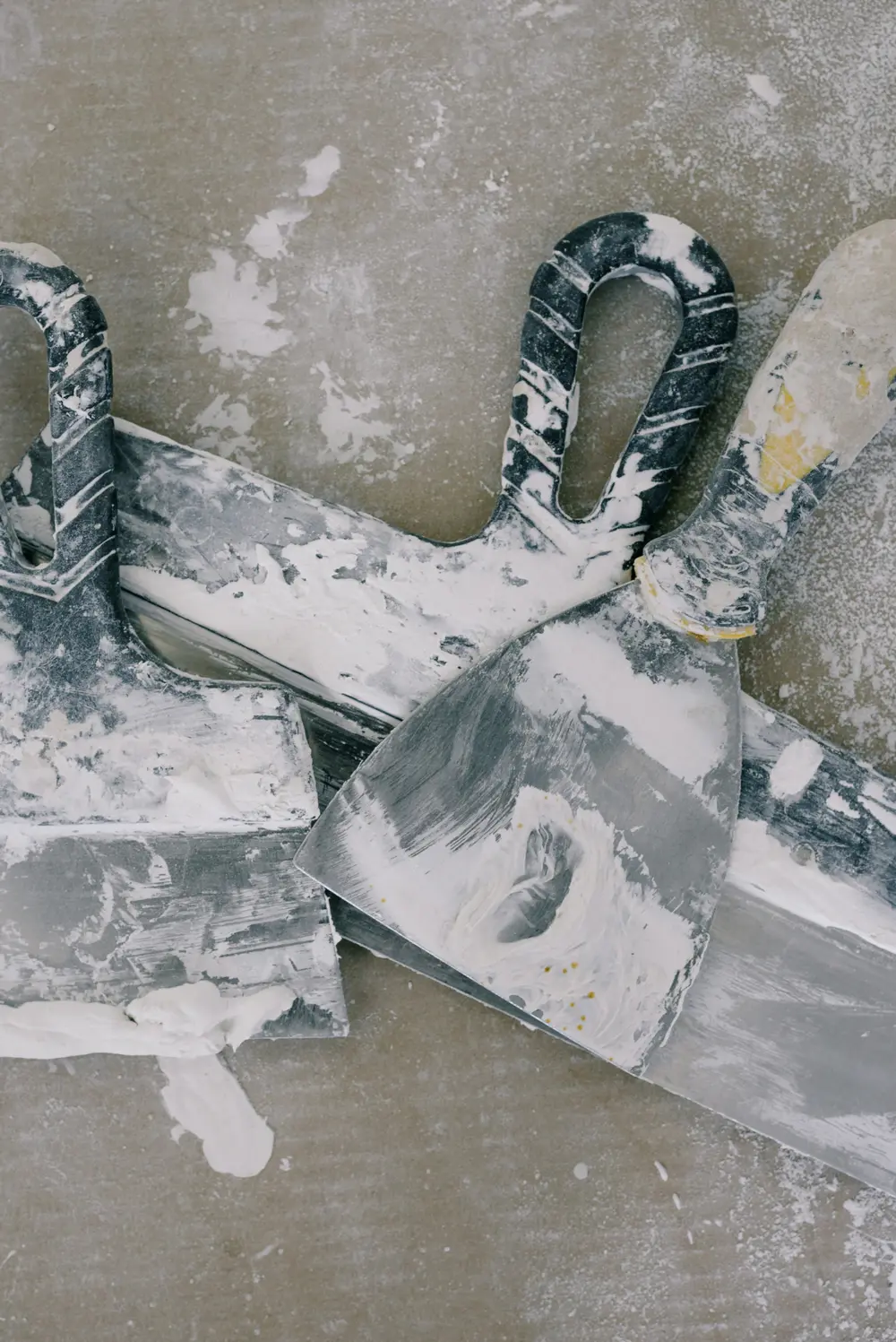 What is Stucco Remediation?
Stucco remediation is anything involved with the process of repairing and replacing a home's stucco siding. However, more often than not, proper stucco remediation requires the complete removal and replacement of a home's stucco siding to fix the issue that is causing a home's stucco problems to begin with. 
Though stucco is quite strong and is especially resilient in dry climates, over time, it will start to break down as it is continuously exposed to harsh weathering like wind, rain, snow, and ice. After a while, this will lead to the cracking and crumbling of a home's stucco siding, leaving the materials below it exposed and reducing a home's curb appeal, but regular stucco remediation and repairs can help ensure that these problems are fixed.
Why is Stucco Remediation Important?
Stucco remediation is incredibly important to the longevity of a home. A home's stucco siding is not just there for looks. It plays an essential role in protecting the building materials that it covers, so if you leave your home's stucco coating to crack and crumble, it could have serious and costly consequences.
When a home's stucco siding is damaged, it can lead to the intrusion of water and wind, which can further damage the building materials that the stucco is meant to protect. This means that if your stucco problems are ignored for too long, these materials will start to break down as well, compromising the structural integrity of your home. For this reason, if you want your home to last, it is always best to take good care of your stucco and inspect your stucco for signs of damage at least once every two years.
When Should You Seek Our Stucco Remediation Services?
Because stucco plays such an important role in protecting your home, it is crucial that you seek the help of a professional stucco remediation expert as soon as you notice any signs of damage. These signs may include bubbles, cracks, and, in extreme cases, entire missing pieces. Ignoring these signs could lead to much more detrimental damage to your home, so it is always best to act as quickly as possible before things get out of hand.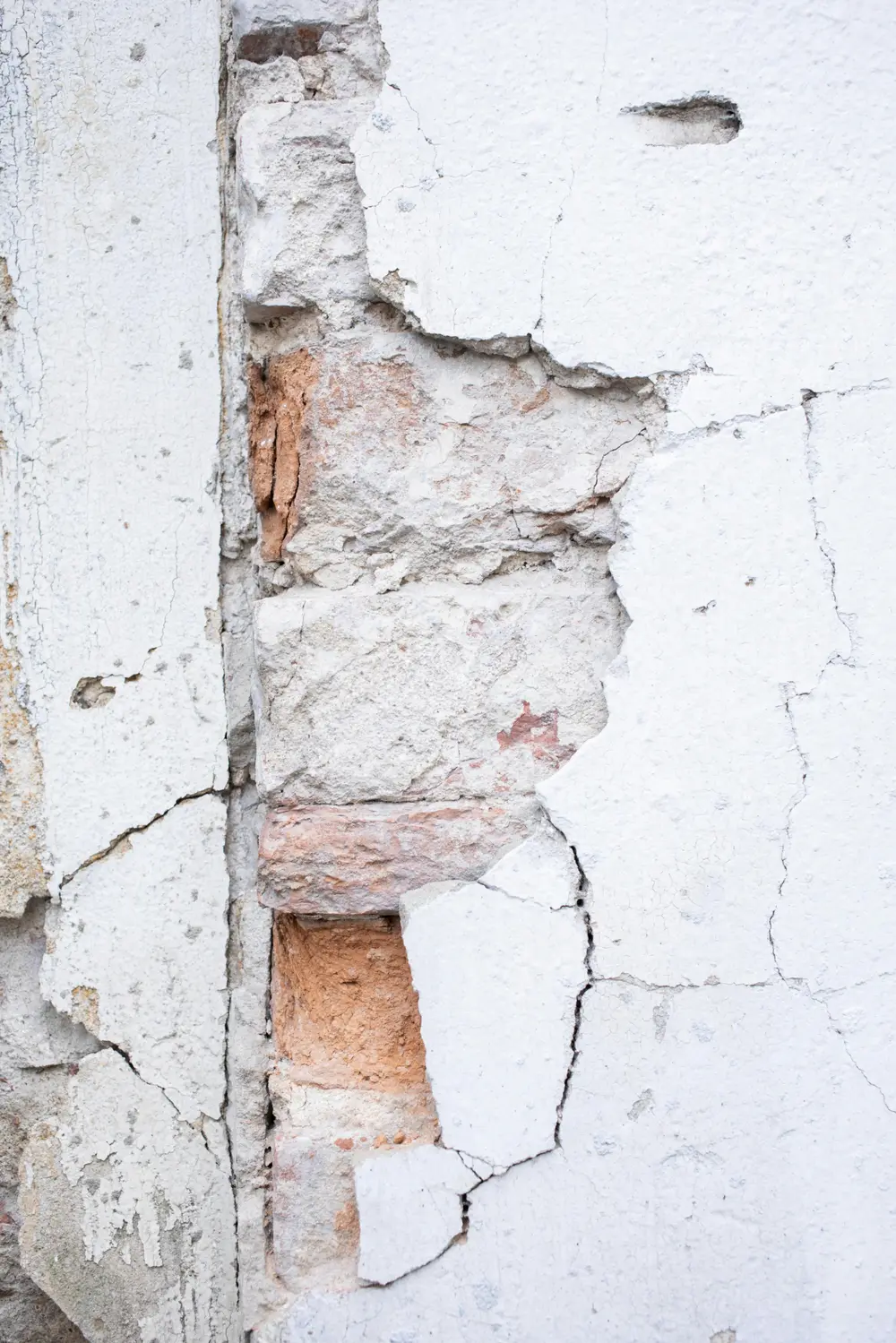 Windle Design & Construction: West Chester's Leader in Stucco Remediation
Are you a West Chester homeowner looking for a company that you can trust with your next stucco remediation job? Look no further than Windle Design & Construction. Our project team is made up of highly trained and experienced stucco remediation experts who are well-equipped to effectively and efficiently remove, repair, and replace your home's stucco finishing, all while still offering the most affordable prices in the region.     
Stucco is so much more than just a decoration. It protects your home from the harsh elements so that you and your family are always safe, sound, and comfortable. You cannot afford to leave the well-being of your home and family with a company that is anything but the best, so do not trust your home with a random contractor. Call Windle Design & Construction and get the peace of mind that comes with trusting the best design-build company in Chester County.
Choose Windle Design & Construction For Your Next Home Remodeling Project
Windle Design & Construction does not just stop at stucco remediation. In fact, we offer a comprehensive range of home renovation and remodeling services. We take great pride in being a leader in the design and construction industry, and our proven five-step project delivery method has allowed us to successfully complete countless home construction projects all over West Chester and the surrounding area.
From building beautiful and spacious kitchens to transforming old outdated bathrooms into bright luxurious new ones and so much more, if you have a room in your house that you think could be better, we can help. We even do outdoor construction, making it easy for you to transform your drab backyard into a new outdoor living space that you and your family just cannot get enough of.  
We know that every client is different, so we prioritize clear communication and collaboration from the very earliest design phase through to post-construction. And our innovative design philosophy and commitment to high-quality work ensures that we create a new space that brings your unique vision to life regardless of your budget.
So, no matter what ideas you have for your home, you can trust the talented team of designers and builders at Windle Design & Construction to get the job done right every time.
Contact Windle Design & Construction Today 
Are you looking for a stucco remediation company that you can trust with your West Chester home? As Chester County's leader in stucco remediation, Windle Design & Construction is here to help. You do not have time to wait until your home's stucco issues get out of hand, so do not push it off any longer. Call Windle Design & Construction and get your home's stucco siding fixed today!