Does your house need new floors, a new roof, painting, or new taps? It's time to remodel if several of these needs appear simultaneously.
These jobs are complex, and many people who try to do them without help fail. They start by refusing to call a contractor because they believe this will save them money. However, these building owners may spend almost double the initial amount because of mistakes.
You need a project manager to work out the details, create a budget, and plan the schedule for an excellent job.
If you live in Chester County, PA, contact Windle Design & Construction at 484-319-5748 so that a general contractor from our company can give you a free estimate.
Customers can reach out from popular locations or other cities as well. We offer quality that you can measure and a finished product to improve your home.
Windle is among the best local contractors for remodeling in West Chester, PA.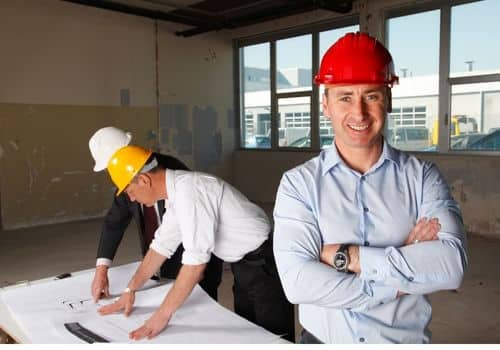 Types of Remodeling
We offer the following services:
Basement Remodeling

Basement Finishing

Kitchen Renovations

Kitchen Finishing

Bathroom Remodeling

Bathroom Renovations

Home Additions

Home Improvements
Why You Should Choose Windle Design & Construction for Your Home Improvement Project in West Chester, PA
1. Remodeling Experience
Windle Design & Construction is a family-owned business in the construction industry that has been remodeling homes in West Chester, Pennsylvania, for more than a decade.
We are professionals in services such as kitchen and master bathroom remodeling, basement finishing, stucco remediation, and general outdoor living construction.
Our years of experience is evident in the top-notch quality of our finished basements and installation projects.
2. Team Values and Attention to Project Details
Our employees pride themselves on providing the best renovation service that fits every client's budget. Unlike other contractors, our team's professional dedication to the process and attention to detail are core values on site.
3. Great Customer Service
Aside from the exceptional work of our teams on-site, the company is committed to customer satisfaction and good service. No wonder our online ratings keep soaring. You can call us at 484-319-5748 for inquiries or free estimates.
Compare quotes that we provide with that of other local or even general contractors in West Chester. Our prices are competitive.
4. Are Employees Fully Insured?
Our business has full insurance and license for every job overseen by a qualified project manager. Every team member follows proper safety precautions to ensure that we don't delay clients with injuries.
5. Do You Prioritize Safety When Working?
We ensure the safety of every team member in our bid to produce high-quality work. One way to enforce this is to have an OSHA-trained project manager at every job site. This has contributed to our excellent safety record in West Chester, Pennsylvania.
The policy and careful mindset of Windle employees create a safe working environment at all times.
6. How Long Should I Wait Before Remodeling?
As a building owner, you should regularly make smart improvements and additions to your home. This can keep you from incurring massive costs for a major renovation later. You can then use the money for other projects.
It is an excellent way to prevent your home from further decline even if it's a new construction. Experts recommend that you remodel your home or make improvements every six months to one year.